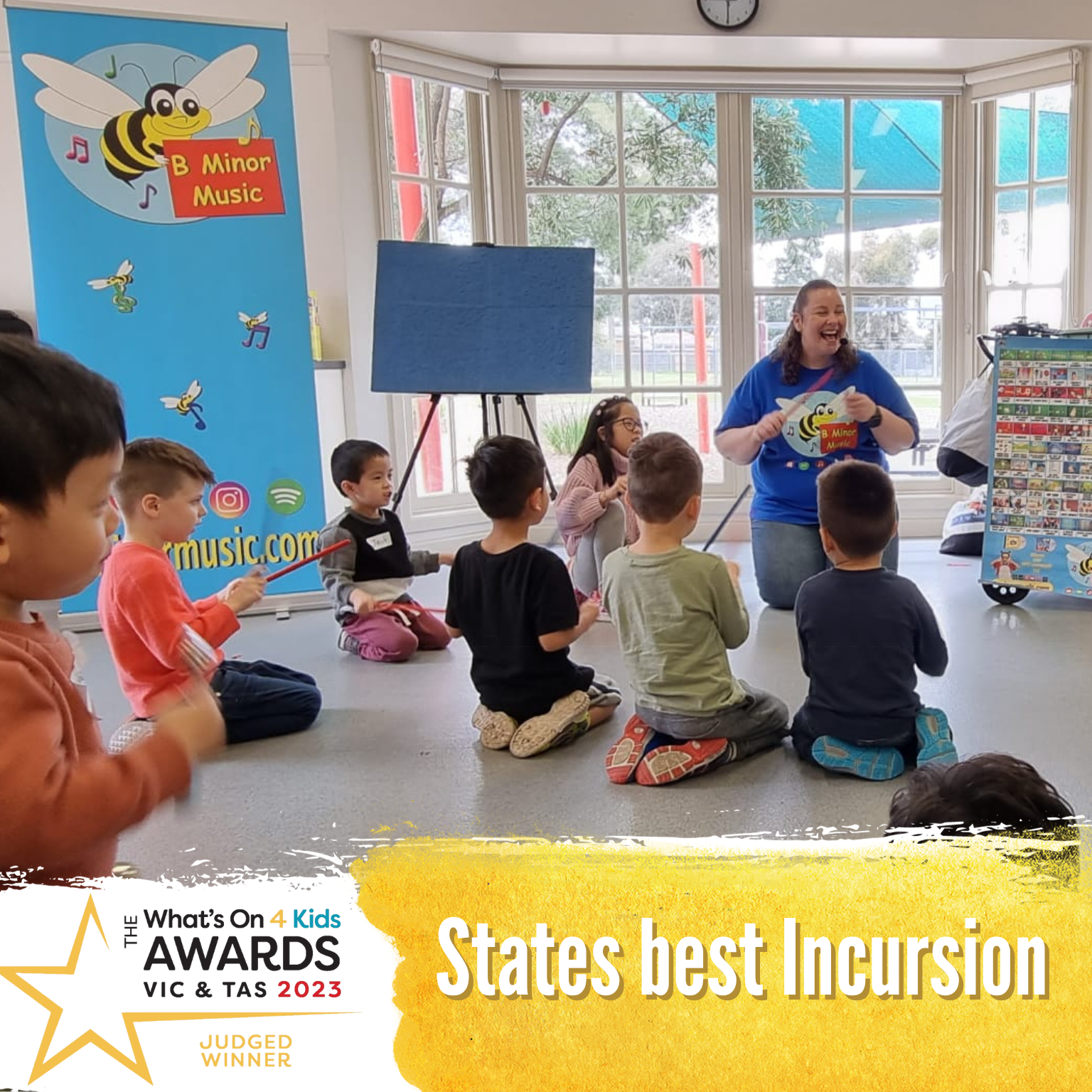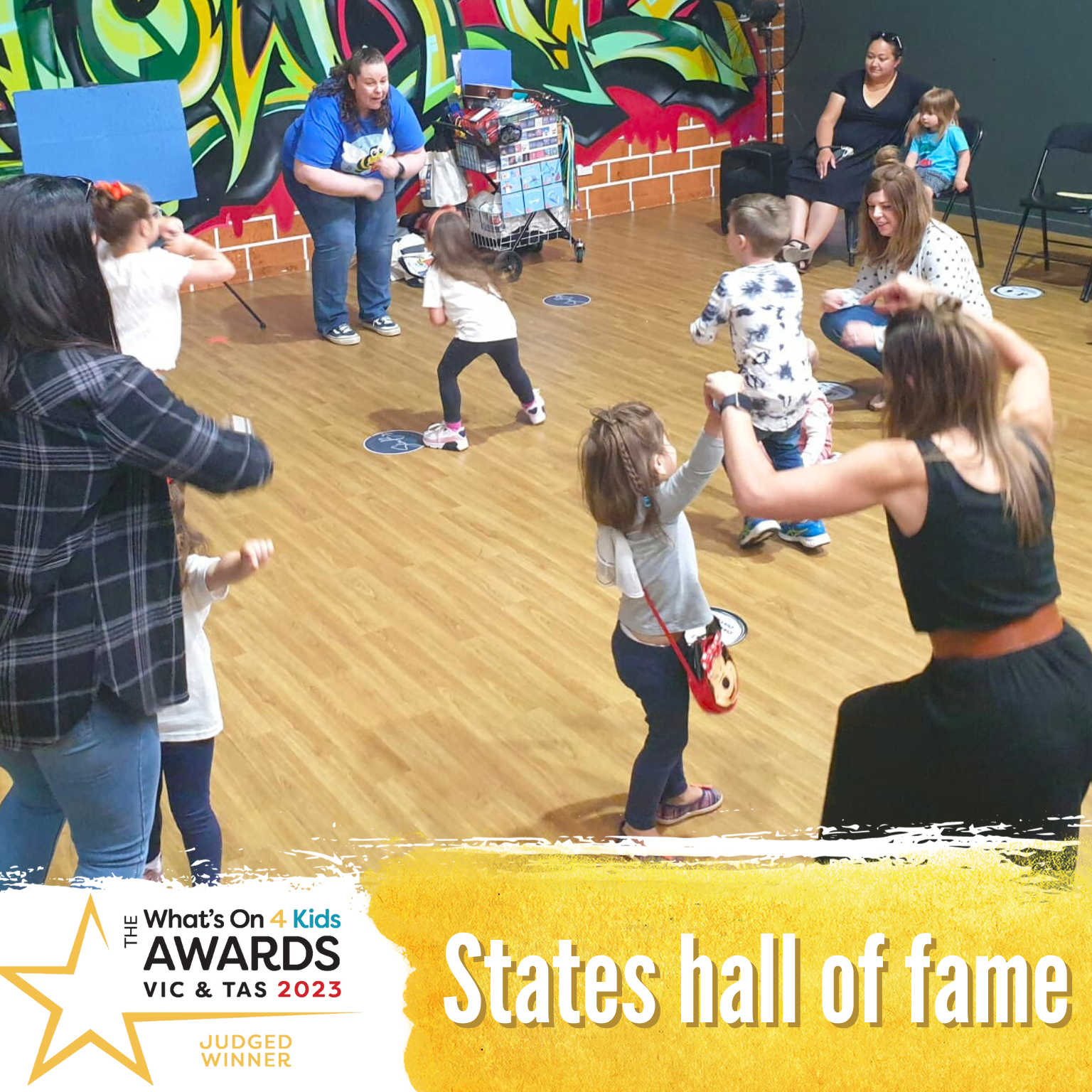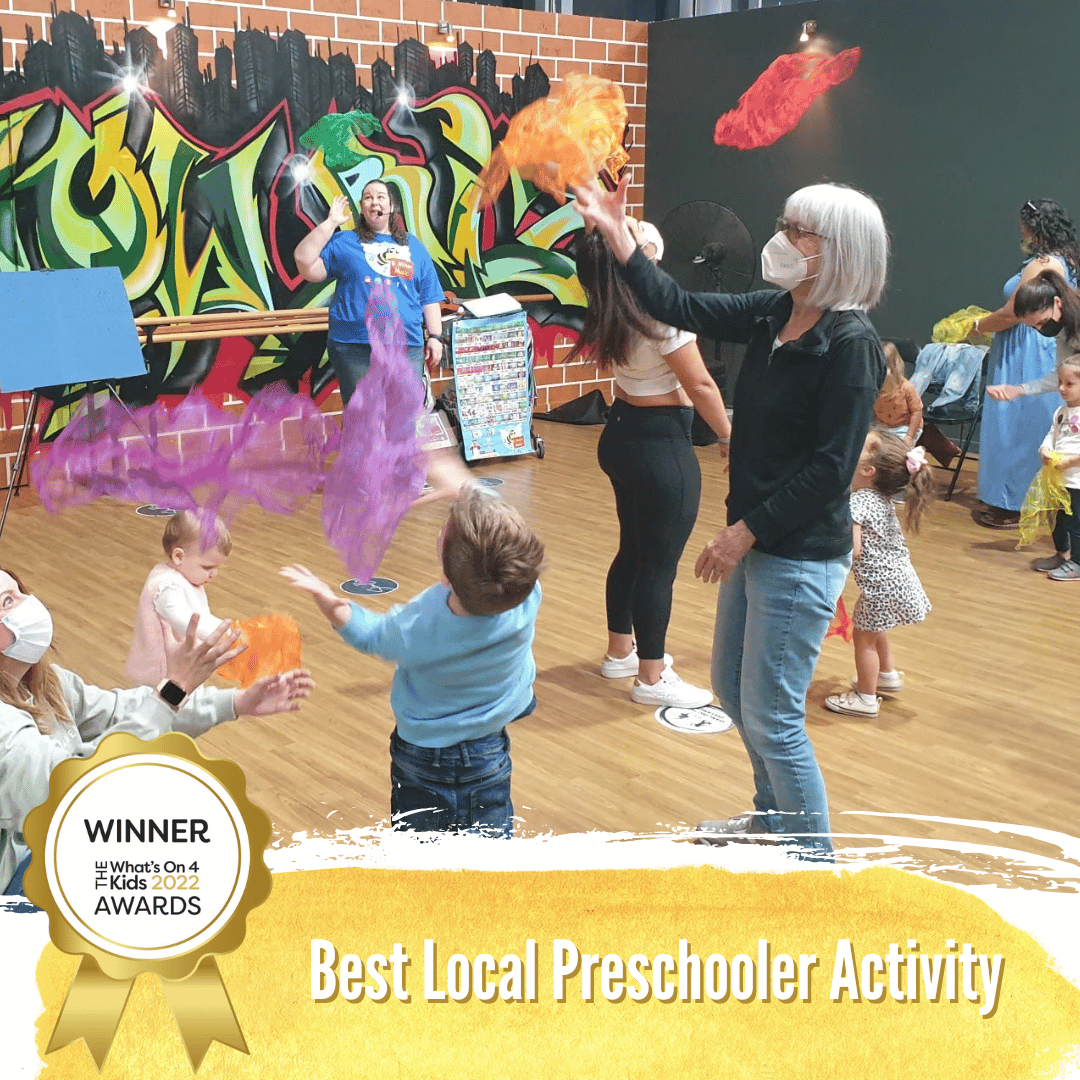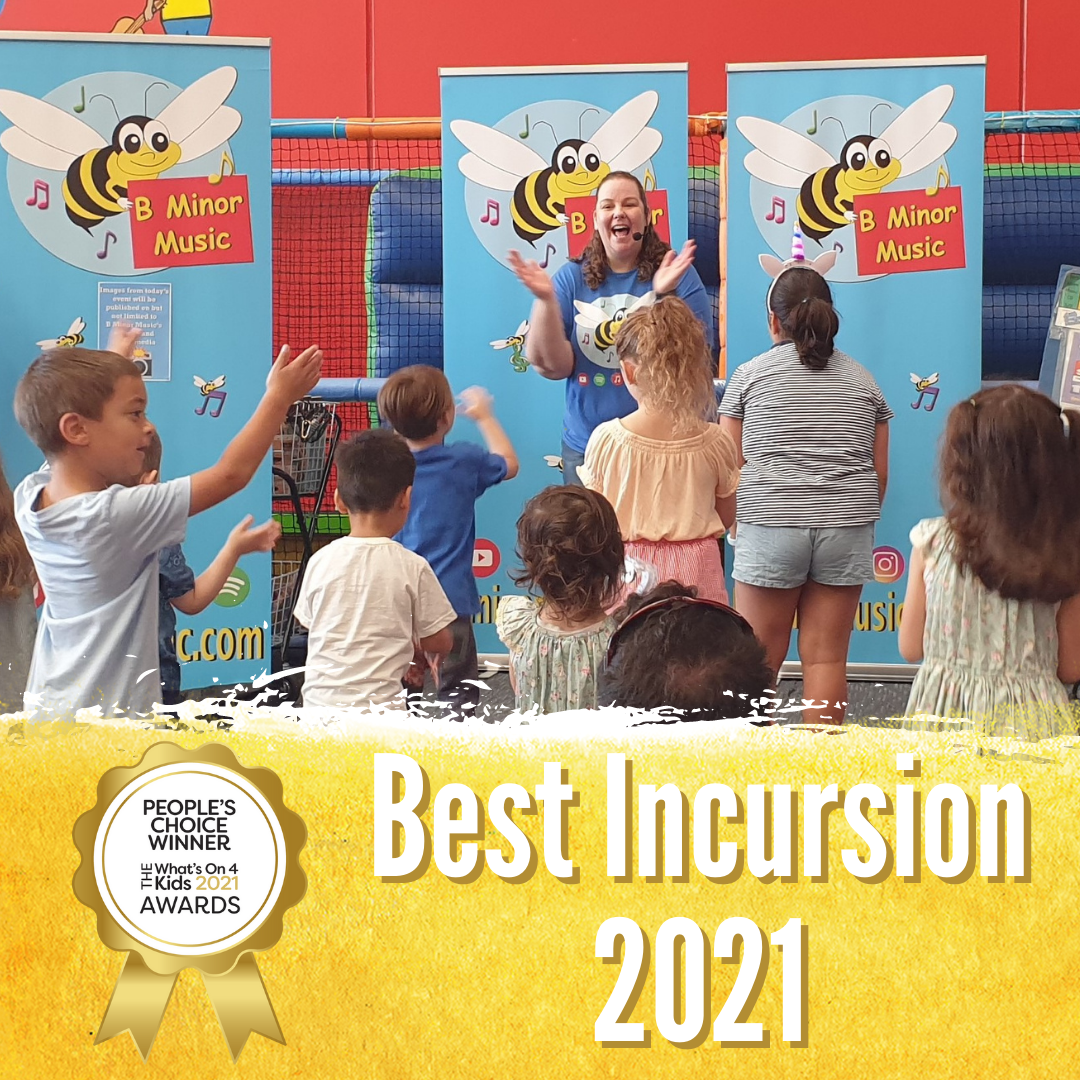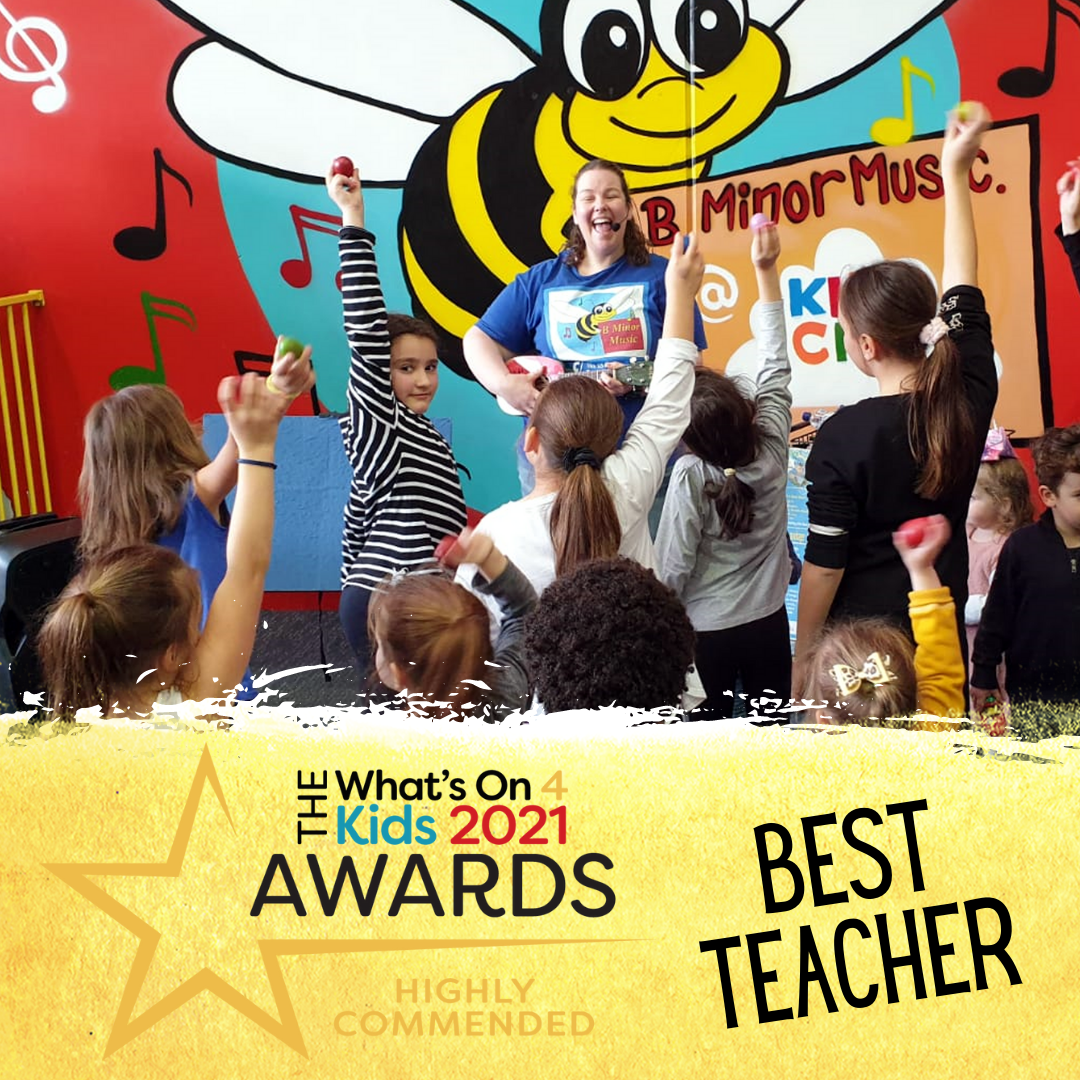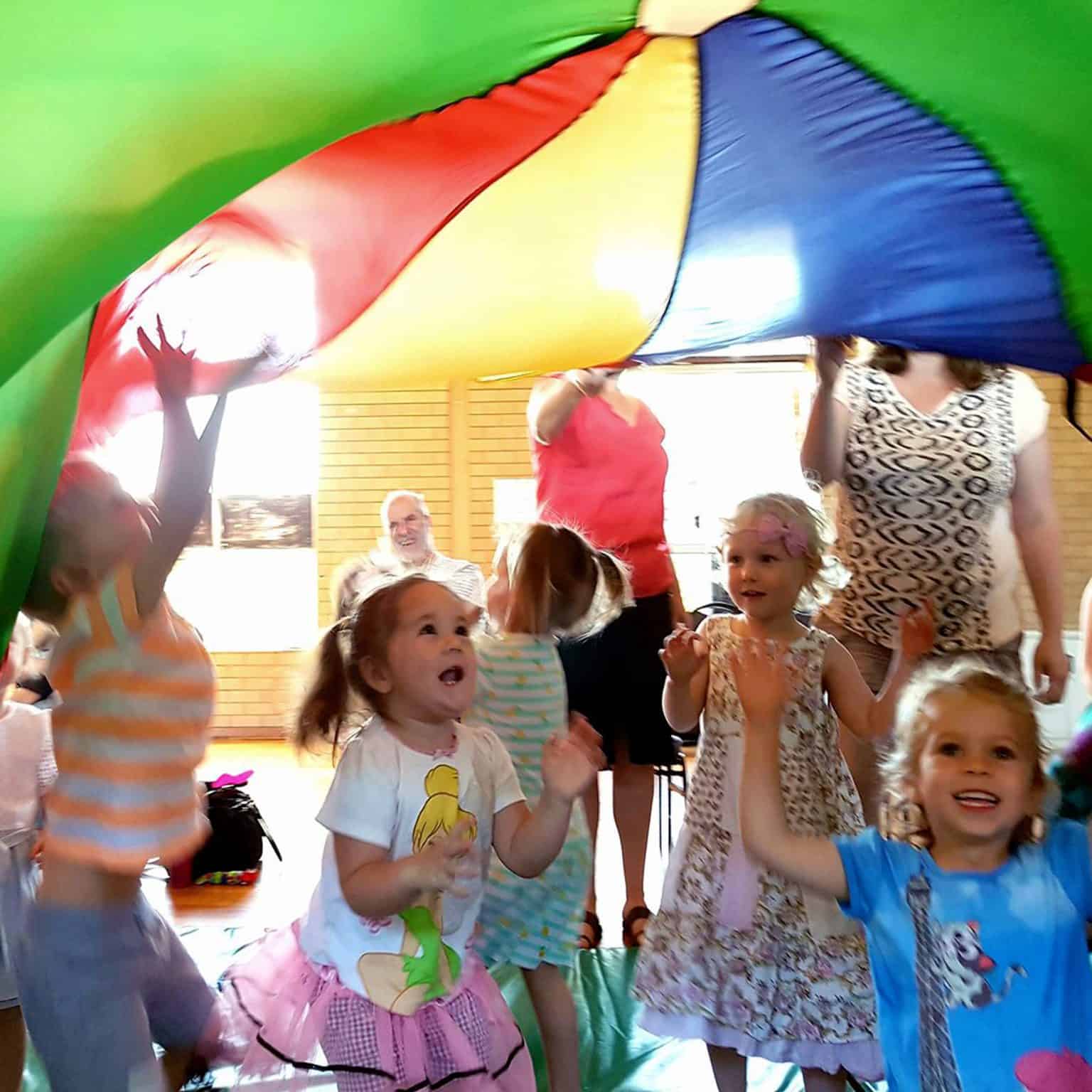 Award winning
music and movement program
for children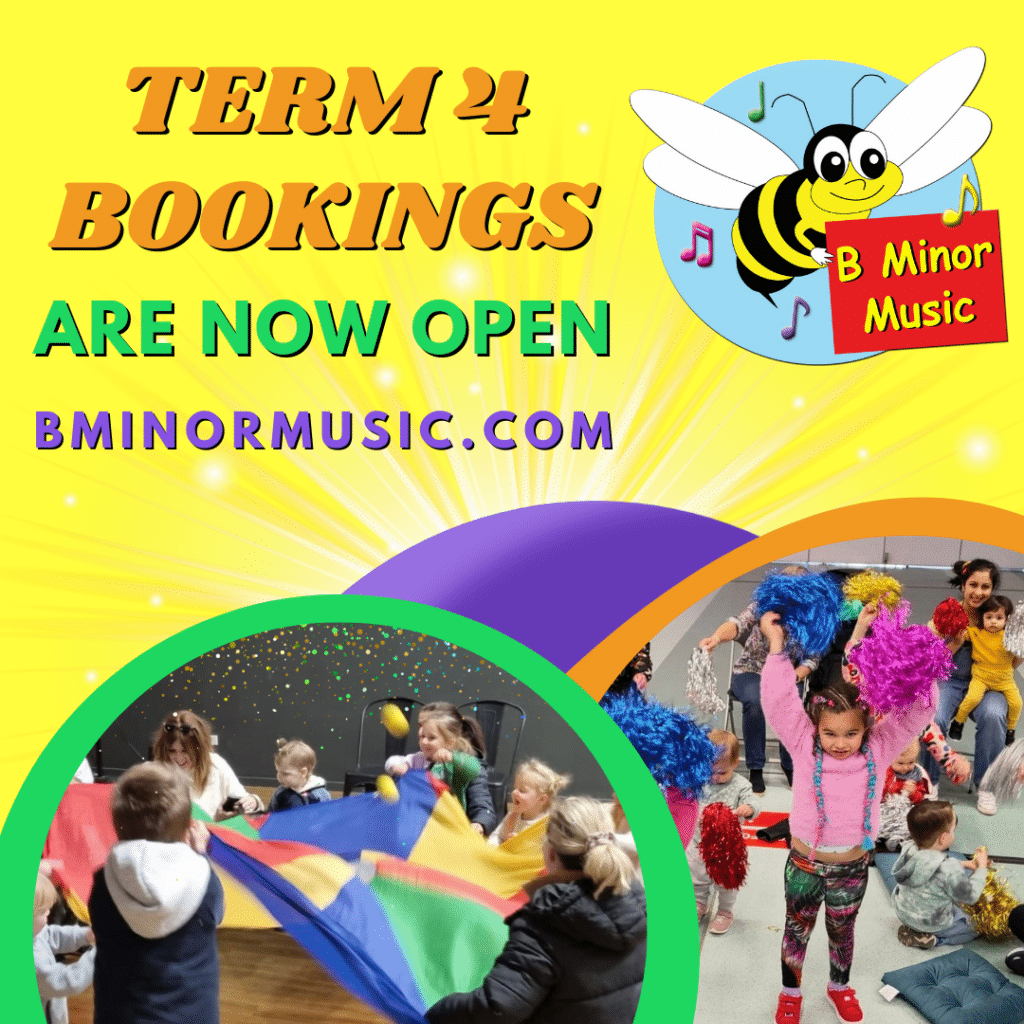 Child led music and movement experiences for children of all ages and developmental stages.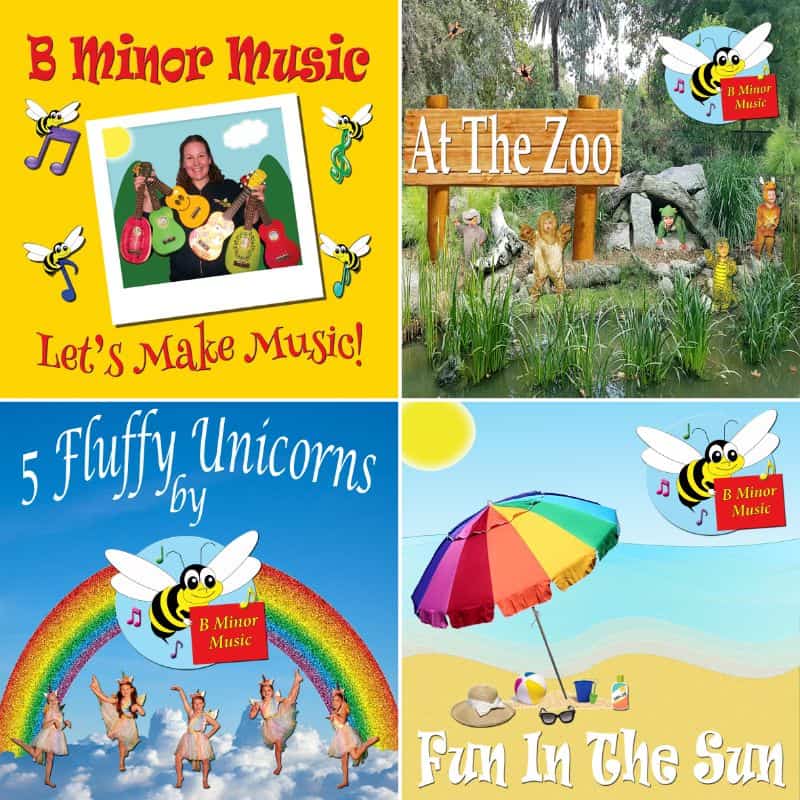 Check out B Minor Music's video clips and original music.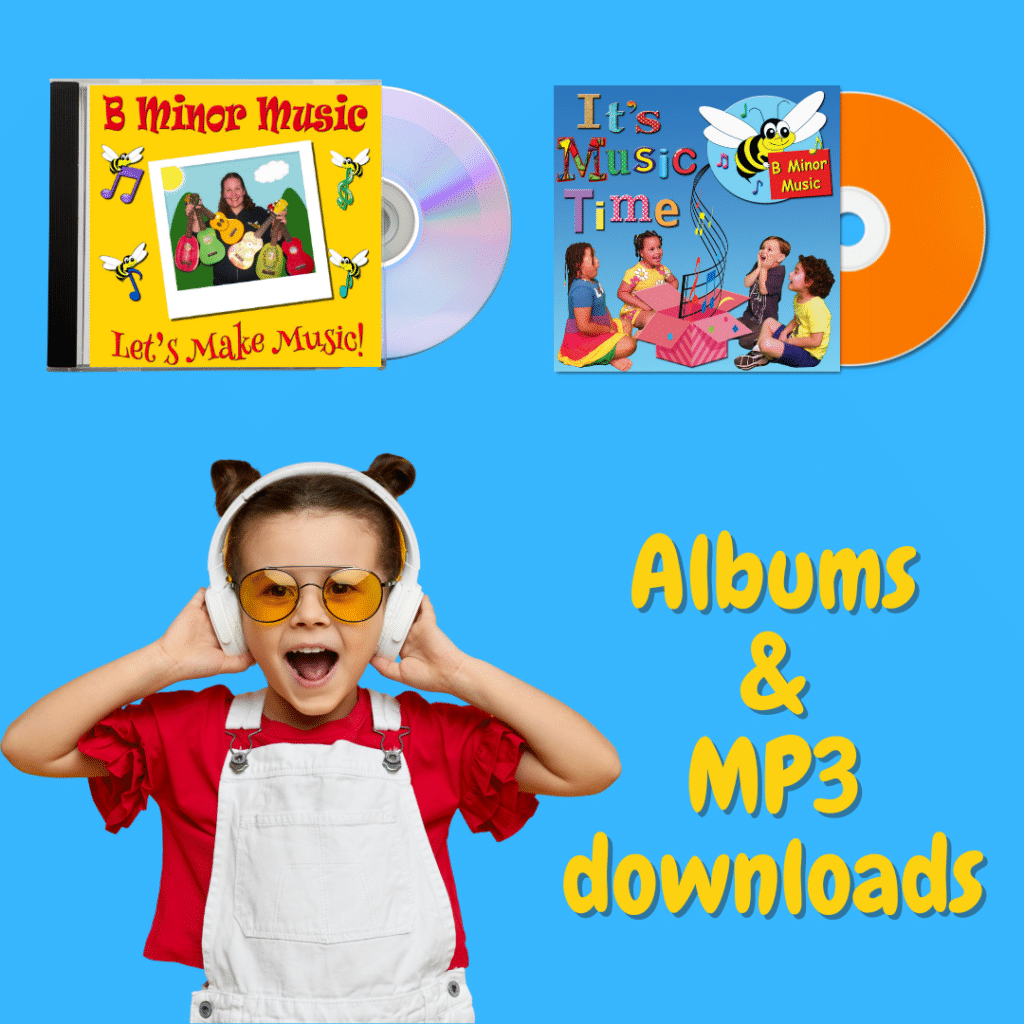 Grab a CD, book or other B Minor Music merch.
Bree from B Minor music is an early childhood educator and trained performer who facilitates child led music experiences for children.
Bree's passion is to encourage children to explore and develop a love of music and performance whilst offering musical experiences which help children to practice skills in all areas of development during her classes.
Children, parents and educators love my classes
We have been attending Bree's B Minor Music classes for almost a year now and we just love the energy and enthusiasm Bree brings to each and every class.
This is easily the best music program I have come across in the Early Childhood sector. The children and educators love Bree's energy and genuine love of music.
We absolutely LOVE Bree's music sessions from B Minor music. She includes and engages every child so very well making them all feel so valued and special being in her class.
Children's developmental guide