Live and interactive online music classes through Zoom.
Time: 11-11:30am
COST:
$10 One Participant
$15 Sibling Pass
All class details are sent to the email linked to your PayPal account after payment has been made.
If you haven't received a confirmation email the day before your class, please check your junk mail.
If bookings are made after 9am on the morning of the class and you do not receive you link immediately, please contact Bree on 0423260373.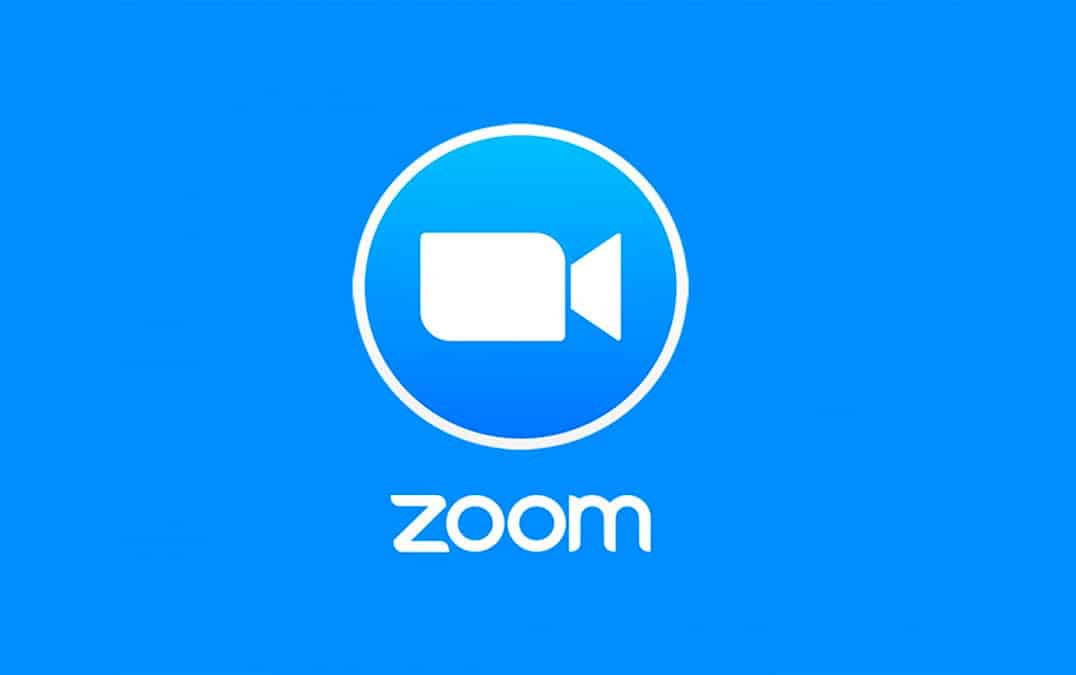 ZOOM ONLINE CLASSES
Google ZOOM and sign up to an account using your email address and a password
Once your payment has been received, you will be sent a link via the email address that is linked to your Paypal account. (Please note that any bookings made closer than 1 hour before a music experience may not be processed in time. If you have not received a confirmation email within 24 hours of making your booking or 1 hour for last minute bookings, please check your junk mail or contact bminormusic@hotmail.com)
On the day of your booking, click on the link just prior to your session time and we will connect
In order for everyone to get the most out of their session, please mute your device during songs and unmute to interact between each song or if Bree asks a specific question
Sessions may be recorded for promotional purposes so please let Bree know if you do not consent to these images being used
*Sessions can be viewed on a phone, tablet, laptop or PC
*These sessions are online face to face sessions where we can all see each other but you can block your camera and sound from your end if you would like to remain private.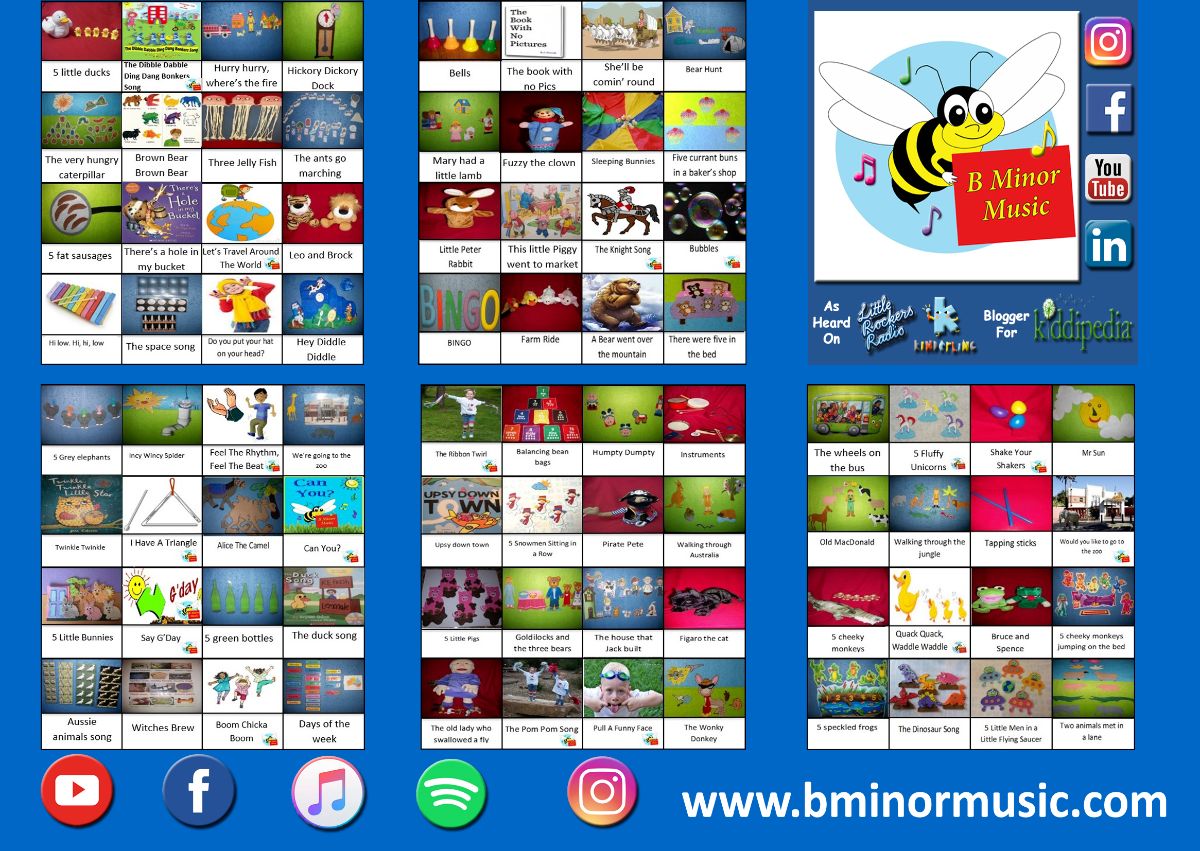 REQUESTS
​
B Minor Music is a child-led music program.
Each child is encouraged to choose one song each.
​
*Please reply to your confirmed booking with your child's name and the song/experience they would like to do for your booked session.
Please note that if the song/experience is not listed, feel free to still request it.
Bree will do her best to tailor the program to your child's needs as best she can.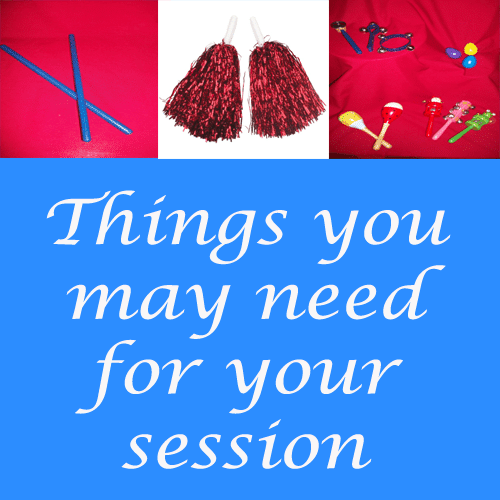 THINGS YOU MAY NEED FOR ONLINE SESSIONS
Egg shaker
Or maracas/tambourine/rattle/keys/bottle with pebbles in it.
Tapping sticks
Or chop sticks/two sticks from the garden/two tightly rolled up pieces of paper
Pom poms
Or shredded newspaper with sticky tape at the top for handles,
scarves/ribbons tied on to a bangle